INTRODUCING
THE WATERBEAR
WaterBears are a revolutionary new way to safely & instantly clean your screens, lenses & glasses without scratching. They conveniently clean any screen & are trusted by thousands of prescription glass wearers & photographers worldwide.

PROPRIETARY BLEND
with Antimicrobial Infusion
LIFETIME WARRANTY
We'll replace them with brand new ones... for forever.
WaterBears Will Never Scratch Your Screen!
Our proprietary material easily and safely cleans your screens while conveniently sticking to your phone!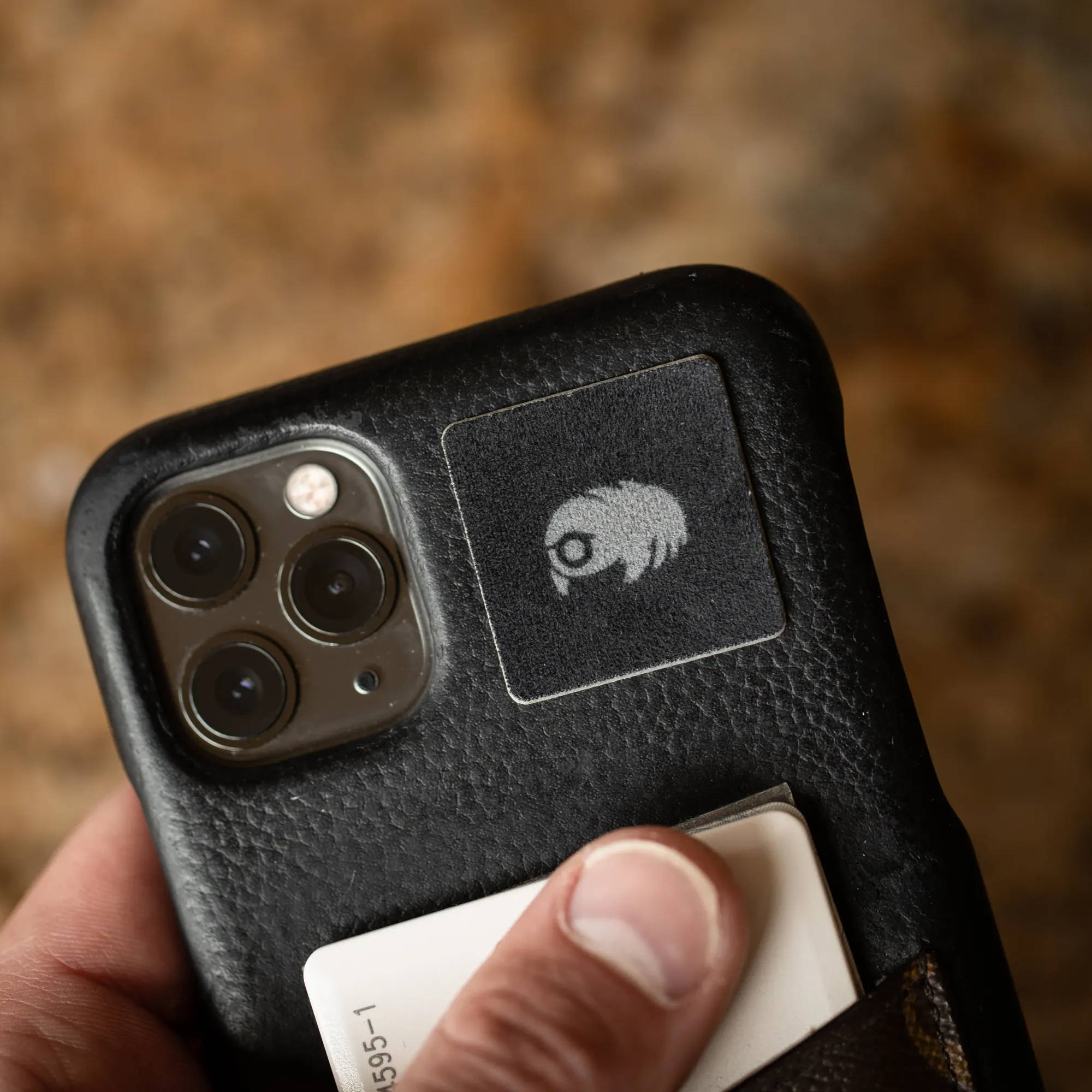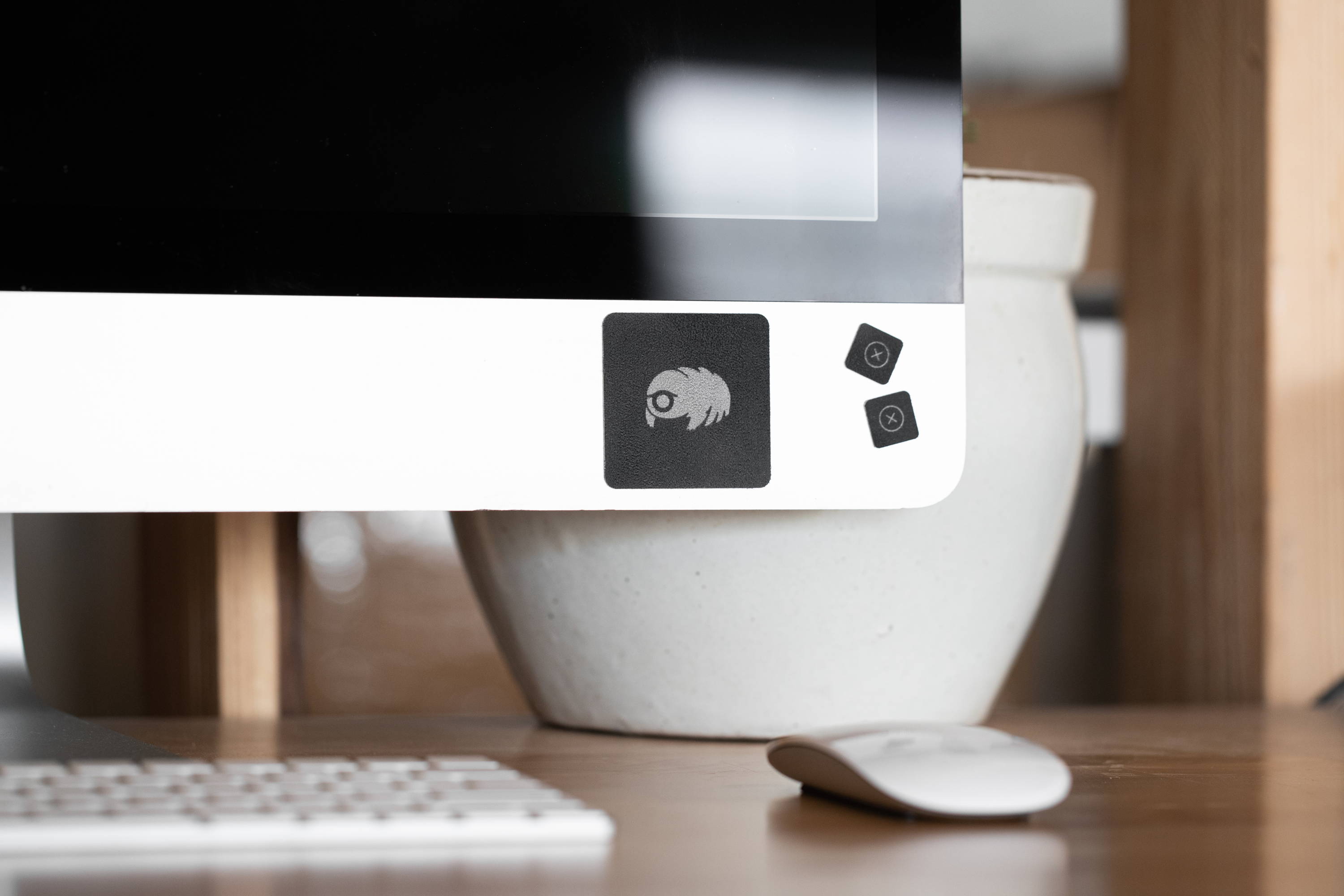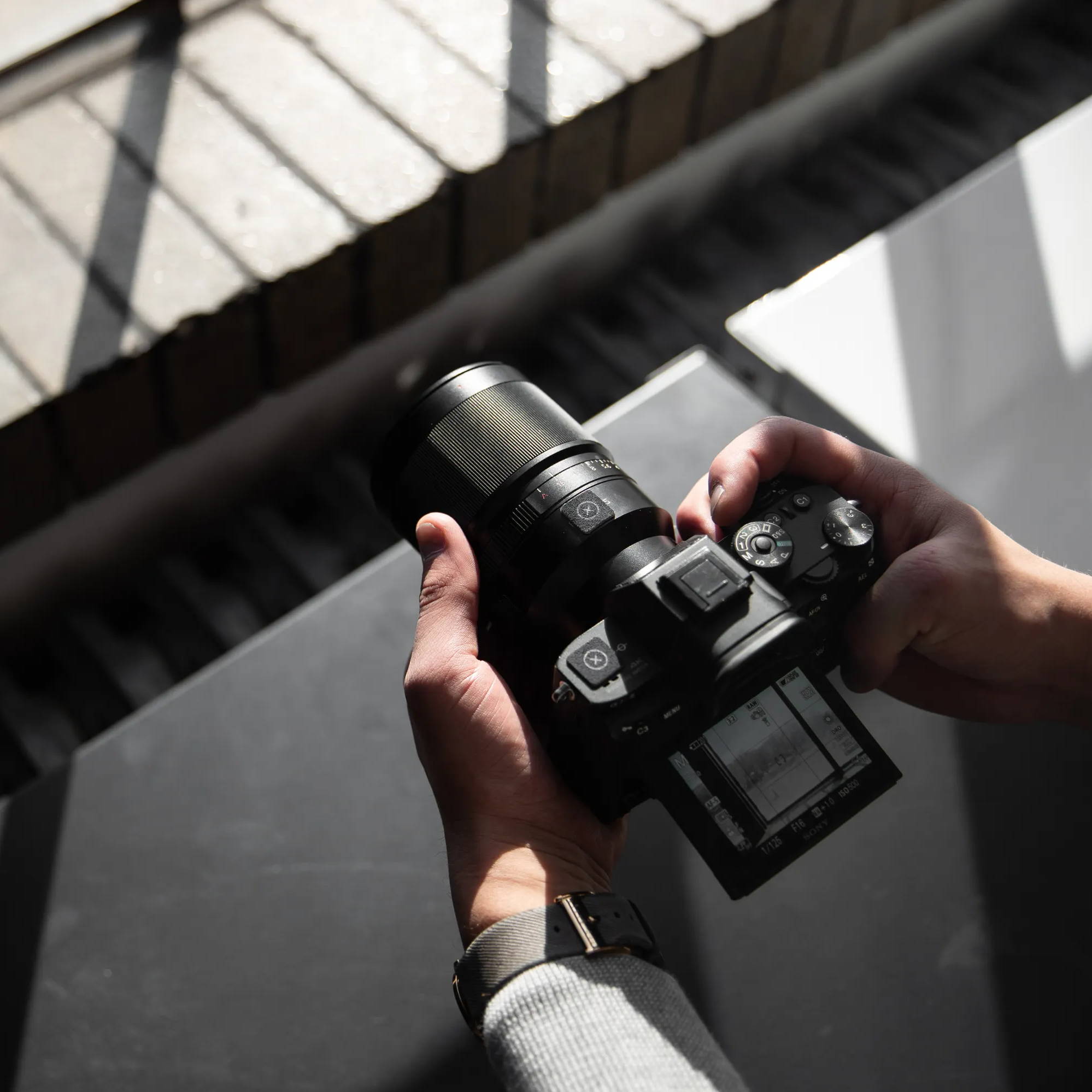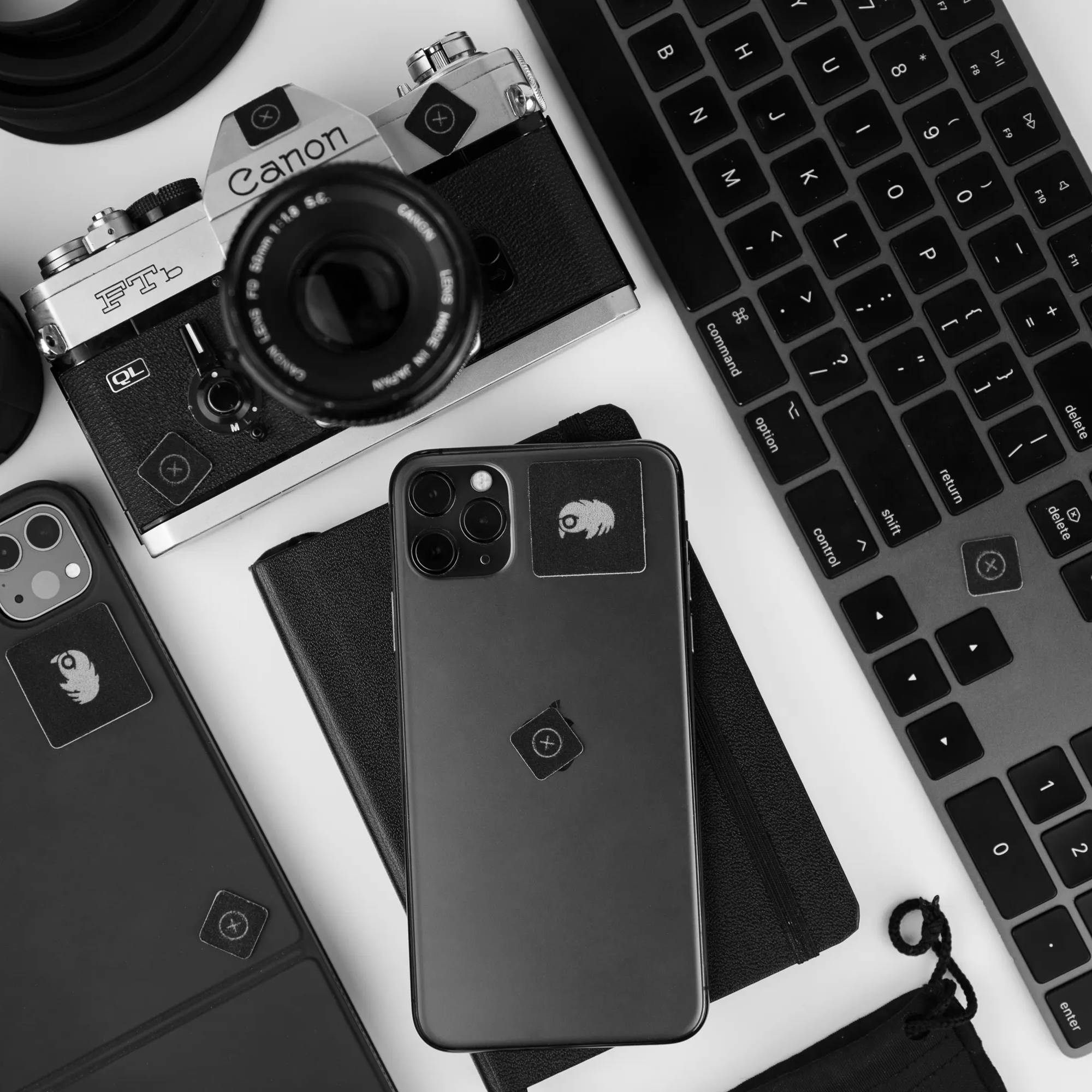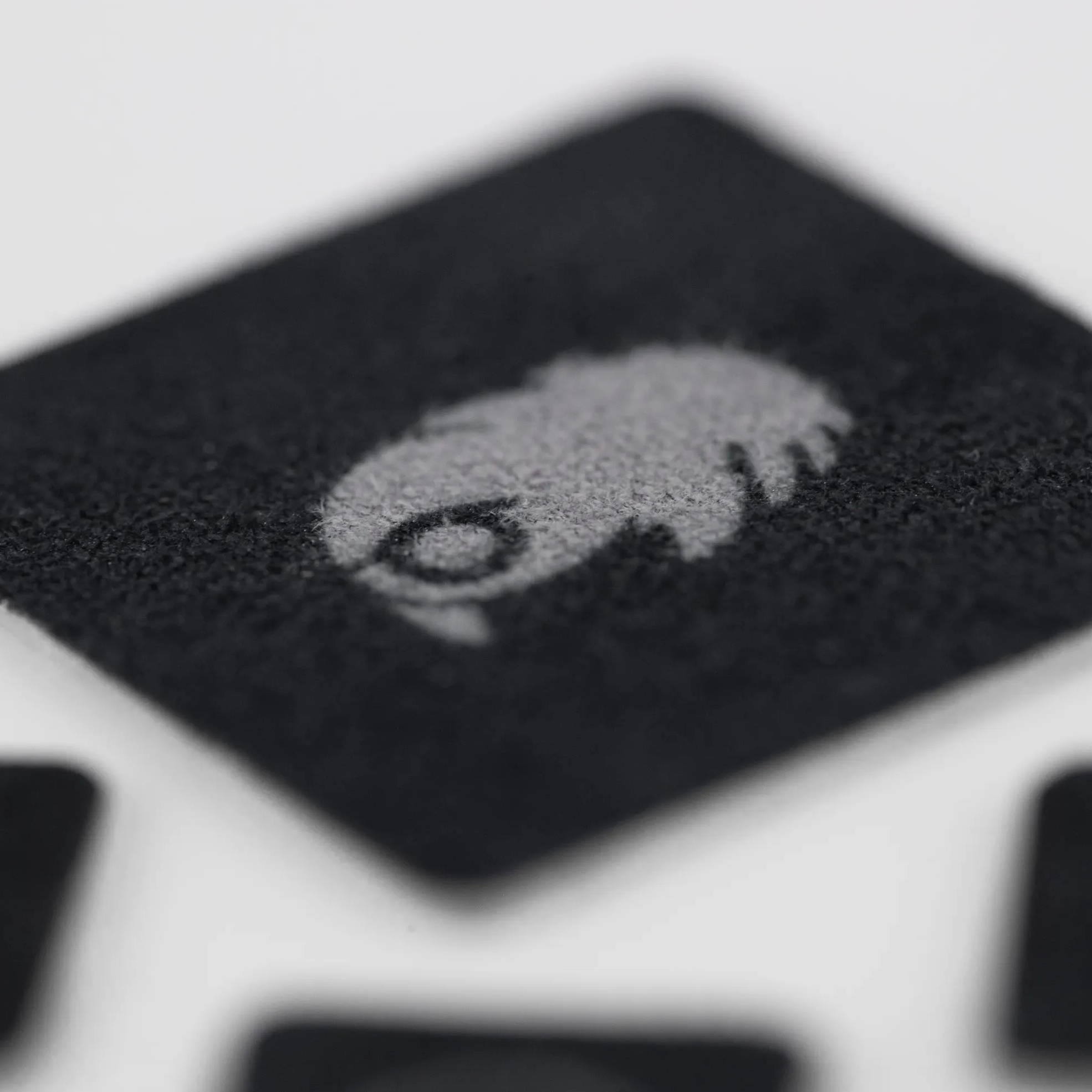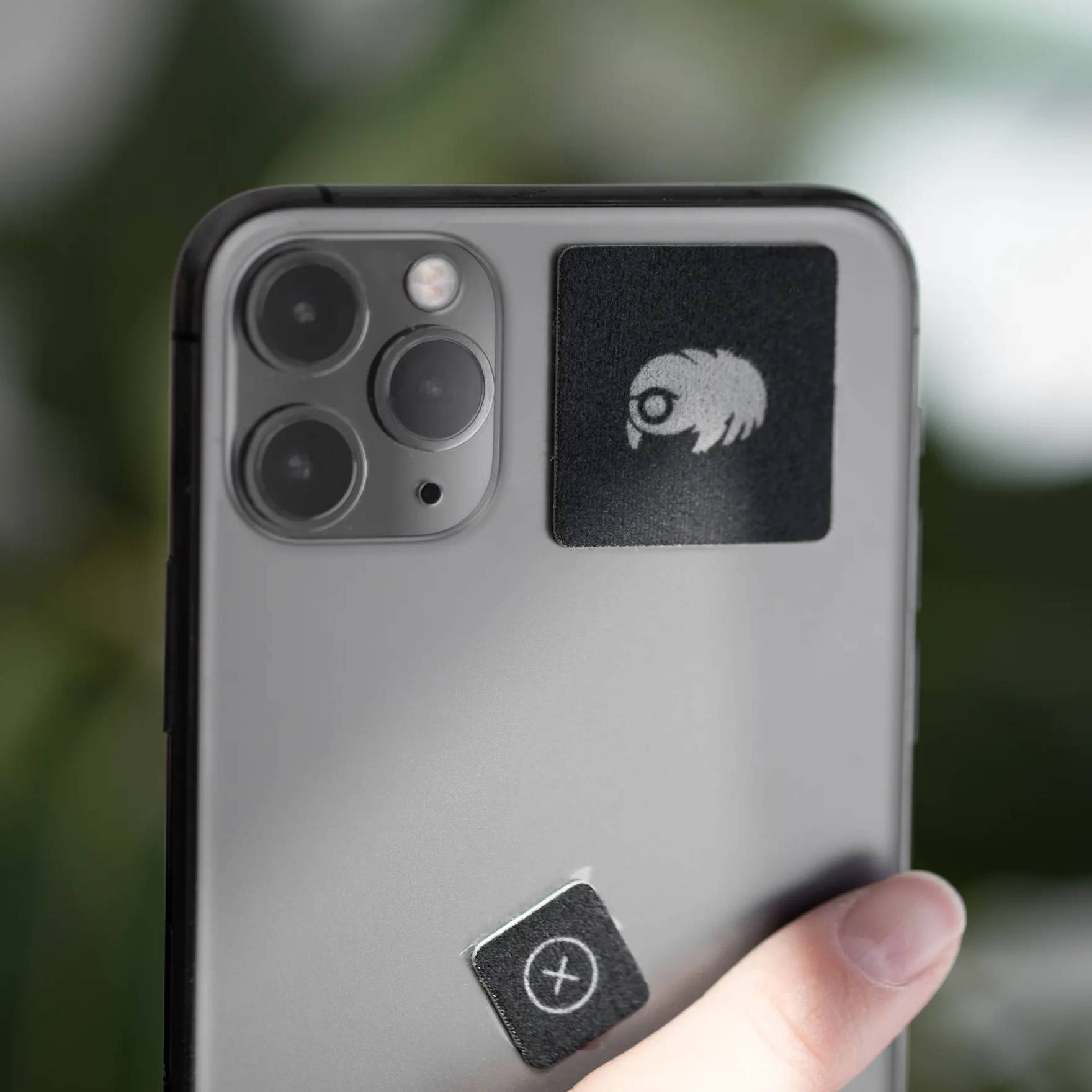 Antimicrobial-Infused, Nano-
Carbon Synthetic Chamois
Polyamide Tri-Blend
How It Works
Unlike most cloths and sprays that cause streaks and scratches, WaterBears easily remove grime, smudges, oils, makeup and fingerprints from your screens without need of sprays or taking up space in your pocket.
First remove it from your phone or tablet to quickly and easily wipe your screen. Then after wiping it clean to remove all the smudges and bluriness, simply stick it back in place to have it always ready in a moment's notice.
It's like having a new screen and wearing a brand new set of glasses everytime you clean them!
Crystal Clear & Smudge-Free
Get Spotless, Streak-free Lenses & Screens... Every Time!

Are you tired of blurry screens or fingerprints on your phone? What about looking through dirty, smudged lenses? Constantly wiping your lenses and glasses with your shirt is not the answer, and can result in permanent damage.
WaterBears are made of the same carbon technology used by NASA1 to quickly and safely clean your glasses, lenses and screens. Plus, it's infused with an antimicrobial agent to remove unwanted bacteria while you clean.
WaterBears are literally out of this world!
100% SAFE FOR ALL LENSES & SCREENS
RECOMMENDED BY THOUSANDS!

Modern lenses & touchscreens have coatings that are easy to damage with improper cleaning. Damage that's permenant and upwards of hundreds of dollars to fix.
WaterBears are trusted by photographers & eyeglass wearers to safely clean their glass without damaging their lenses. With WaterBears, your devices and screens will always be crystal clear, having peace of mind knowing they are 100% safe to use on any lens.
The Absolute Best & Fastest Way to Clean Your Lenses & Screens!
On the back, it's made of a silicone adhesive gel so you can stick it to any surface without leaving residue.
The front is infused with an anti-microbial agent, so it not only cleans your screen but removes unwanted bacteria.
Whenever the stickiness wears or it gets too dirty, simply rinse it with water and air dry to restore its sticky texture and cleaning powers.
Get Clean Screens In Just Seconds
Simply peel it off your device, wipe your screen and stick it back in place for immediate & convenient cleaning!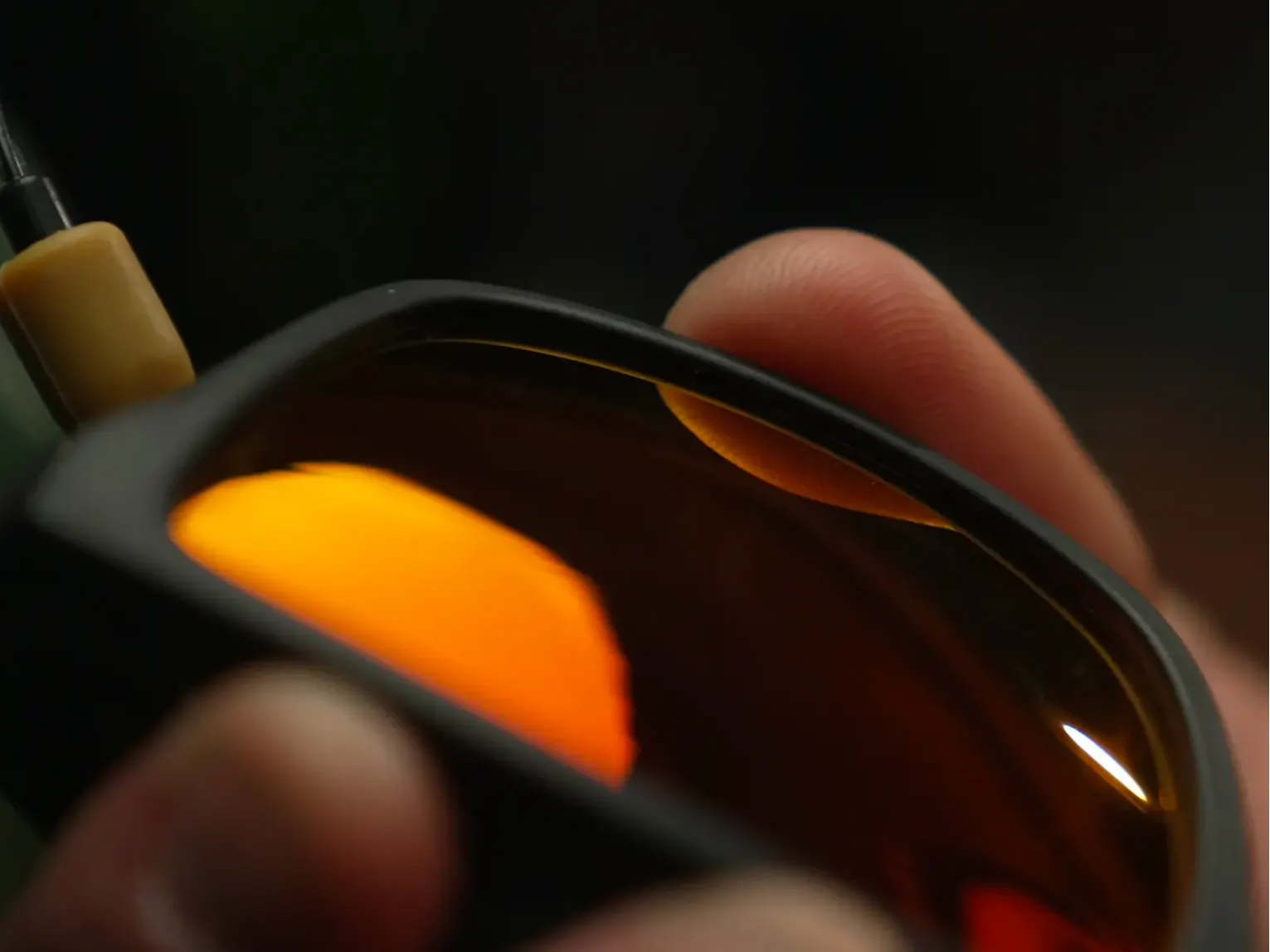 Enjoy Clean Screens & Glass, Always
WaterBear's silicone adhesive backing allows you to stick it to any surface, ready for cleaning at any moment.
Because of its proprietary blend and infused anti-microbial agent, it's safer to use and clean than any other standard cleaning cloth or wipe.
No need for instructions. Swirl, twirl, or clean in circles. All of them work.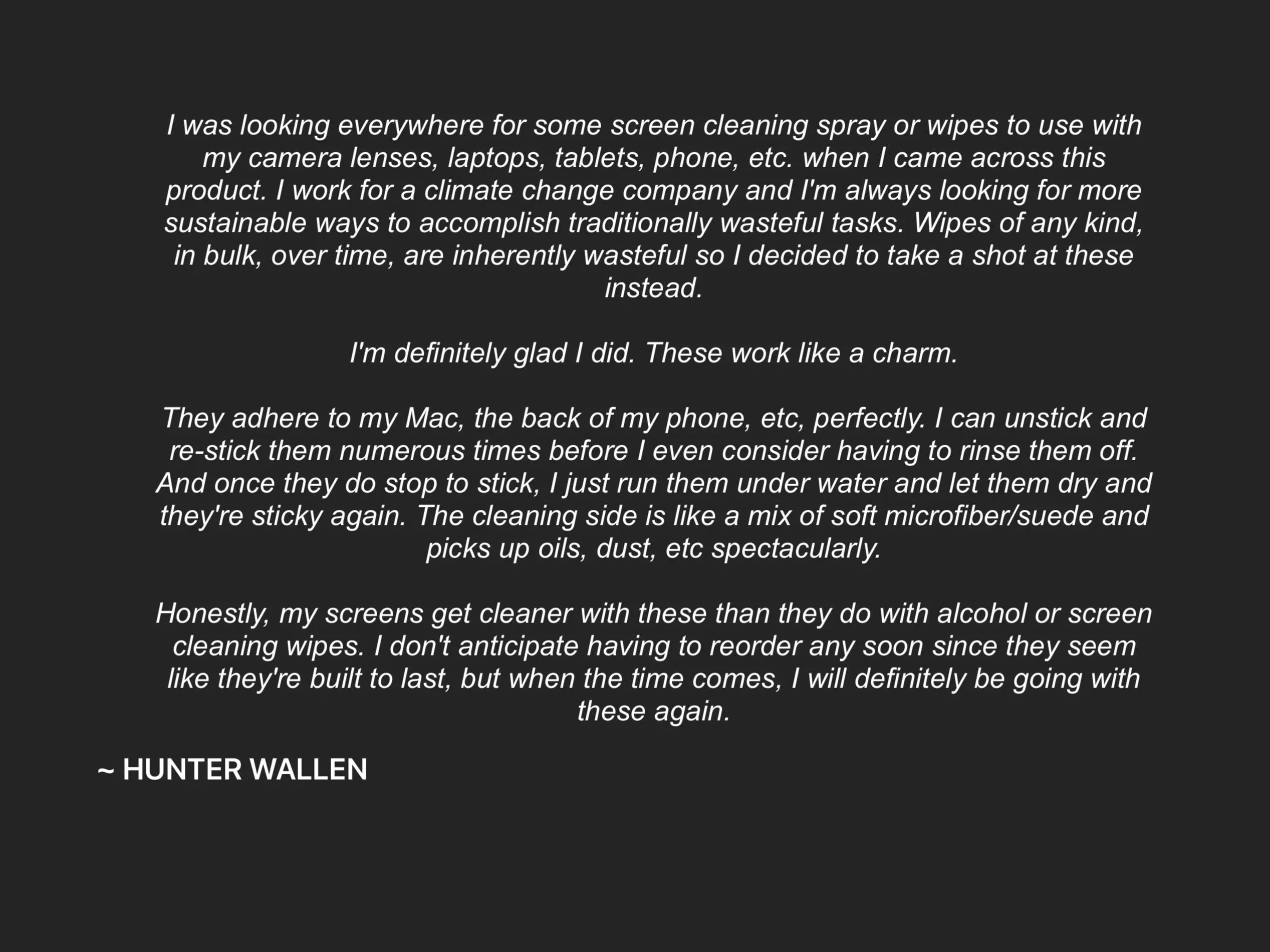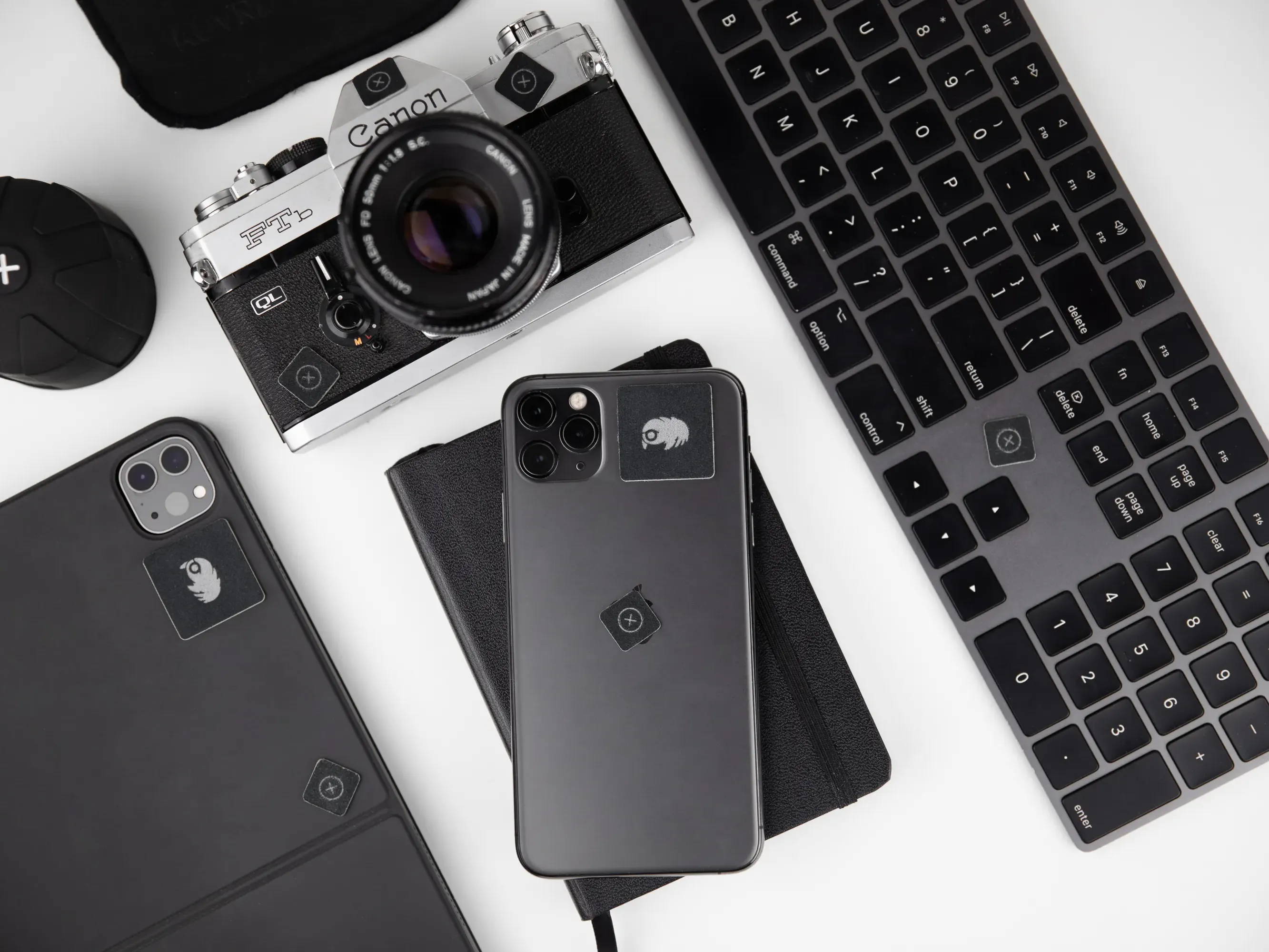 Your Satisfaction Is Our Priority

When it wears out for good, just let us know and we'll replace them with brand new ones for forever.
Our goal is to help others do more of what they love doing and we feel that by saving them time before, during and after the clean-up process of their screens, lenses & devices, we're reaching that goal.
If you have questions, concerns or just want to say hello, drop us a line at:
contact@kuvrdcamera.com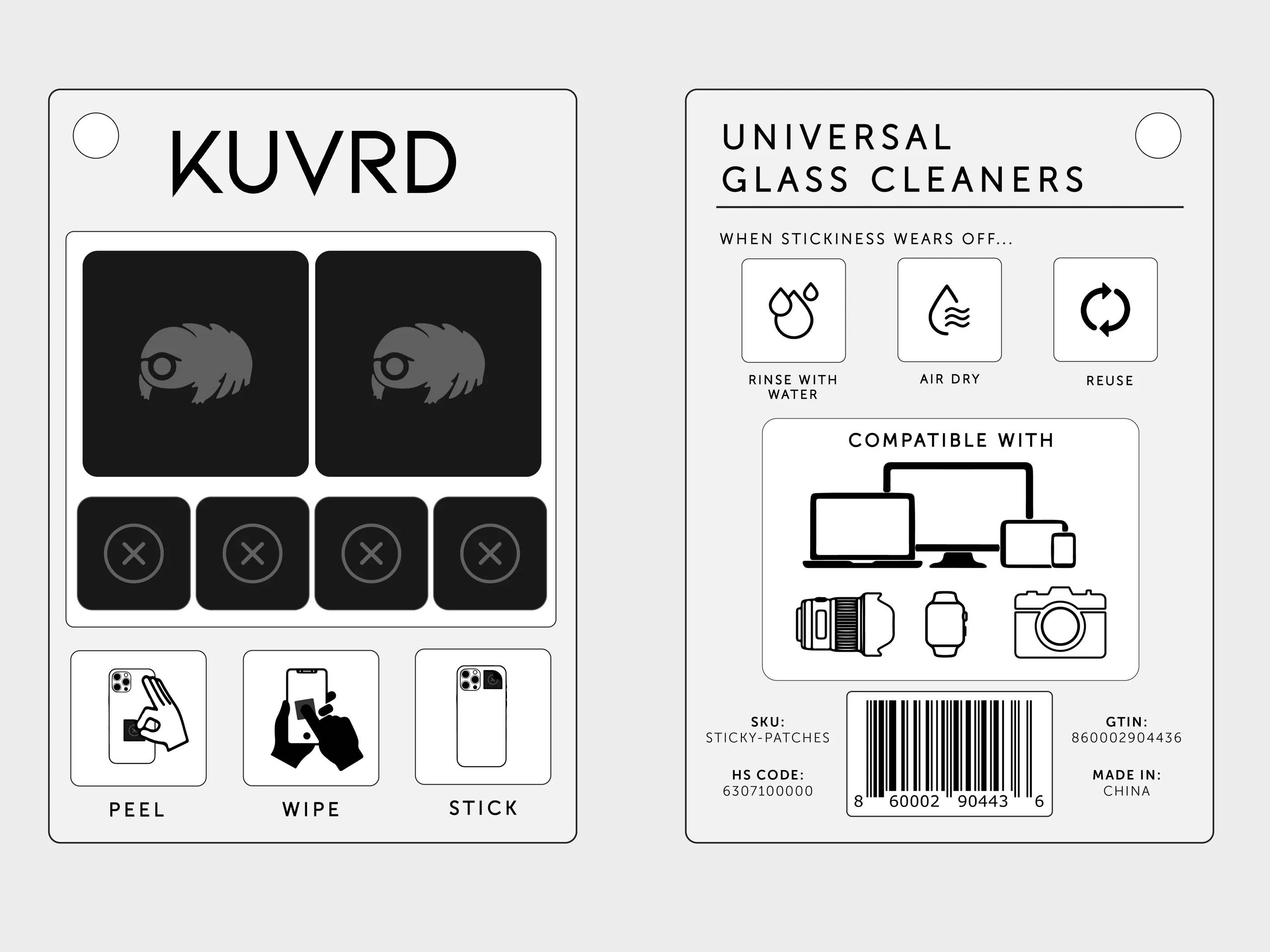 Packaging Dimensions (L*W; gsm):
10cm*7cm; 600gsm
Qty of Screen Cleaners:
2x Medium Patches (1" x 1")
4x Small Patches (.50" x .50")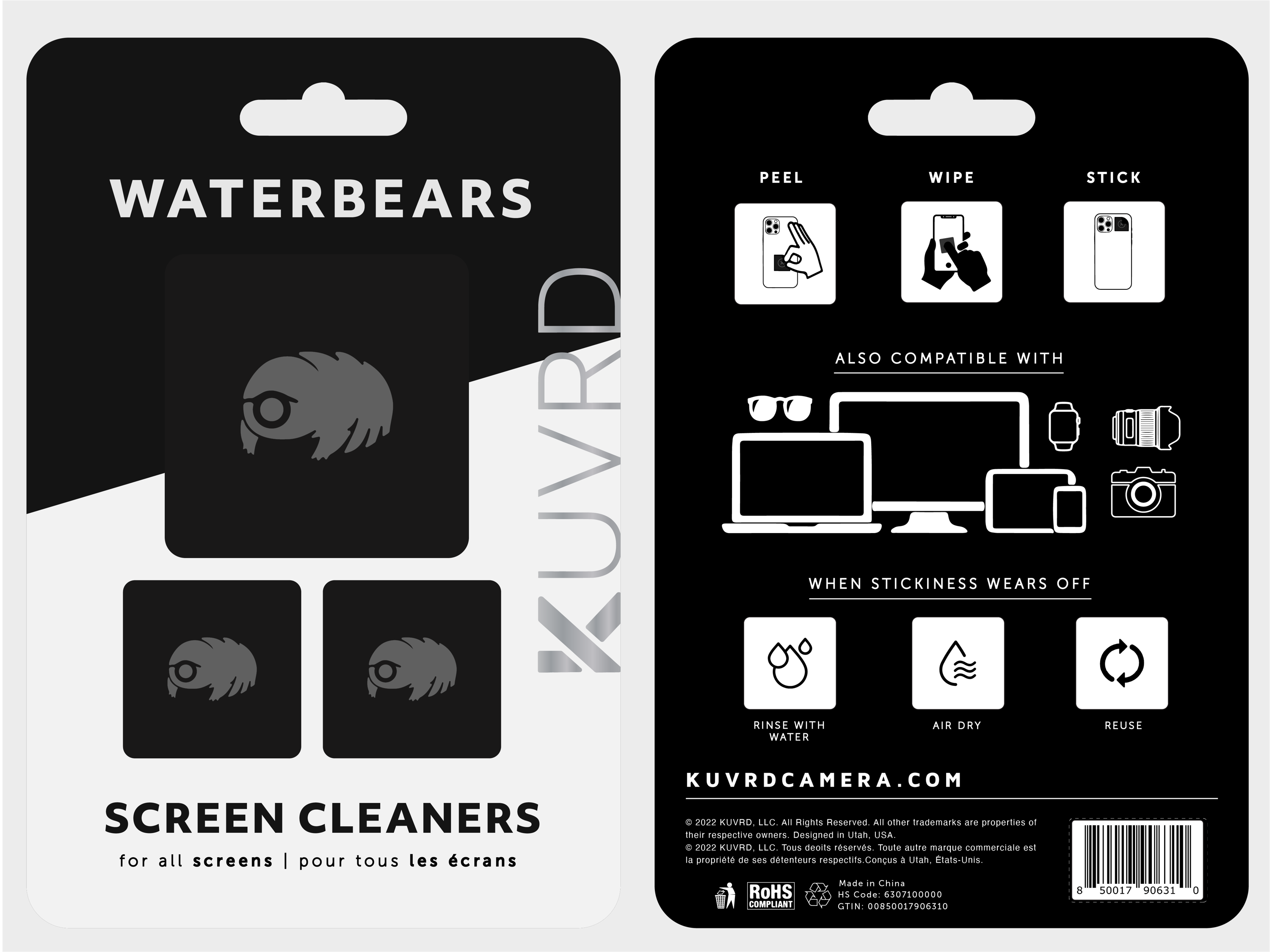 Packaging Dimensions (L*W; gsm):
15cm*10cm; 1200gsm
Qty of Screen Cleaners:
1x Large Pad (2" x 2")
2x Medium Patches (1" x 1")

Have a question?
Click the button below.