The Universal Lens Cap 2.0
World's Best Way to Protect Your Camera Lenses
See Why Photographers Are Going Crazy About the Universal Lens Cap and How Version 2.0 is even better!
Over 100,000 Universal Lens Caps Sold Worldwide!
Over 100,000 Universal Lens Caps Sold Worldwide!
See Why Photographers Are Going Crazy About the Universal Lens Cap and How Version 2.0 is even better!

LIFETIME REPLACEMENT WARRANTY
We've Got You KUVRD.
The last lens caps you'll need. Trust us.
MICRO & MAGNUM are your all-in-one solution to ultimate protection for your camera lenses. Since the success of the Original Version, we've continually fine-tuned and improved the Universal Lens Cap, redesigning it from the ground up and allowing us to present its siblings to you today. Meet Micro & Magnum, version 2 of the Universal Lens Cap.
V2 is better than any other case or cover for your lenses. Made from the highest performance and most durable substate of silicone, Micro and Magnum stretch further and remain stronger than its predecessor.
MICRO stretches from 54mm to 76mm, covering smaller lenses, camera flashes and even drones.
MAGNUM stretches from 72mm to 122mm, covering all those big behemoths in your bundle or bag.
With their array of features (waterproof, dust-proof, shock-absorbent, front/rear lens cap, etc.), the MICRO & MAGNUM do their job... and then some... making us proud that Universal Lens Caps are protecting 100,000+ lenses for over 20,000 photographers worldwide.
Chose your size for the best fit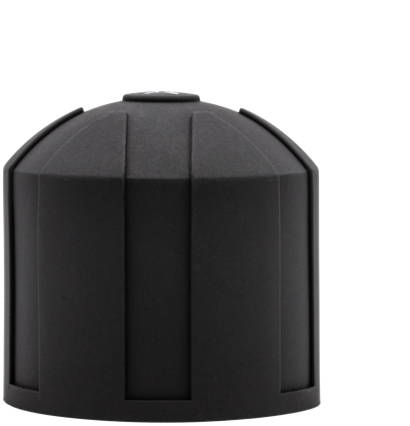 For lenses 54mm-76mm
Micro 4/3's

Mirrorless

Vintage

Smaller range finder

SLR's

Camera flashes

Drones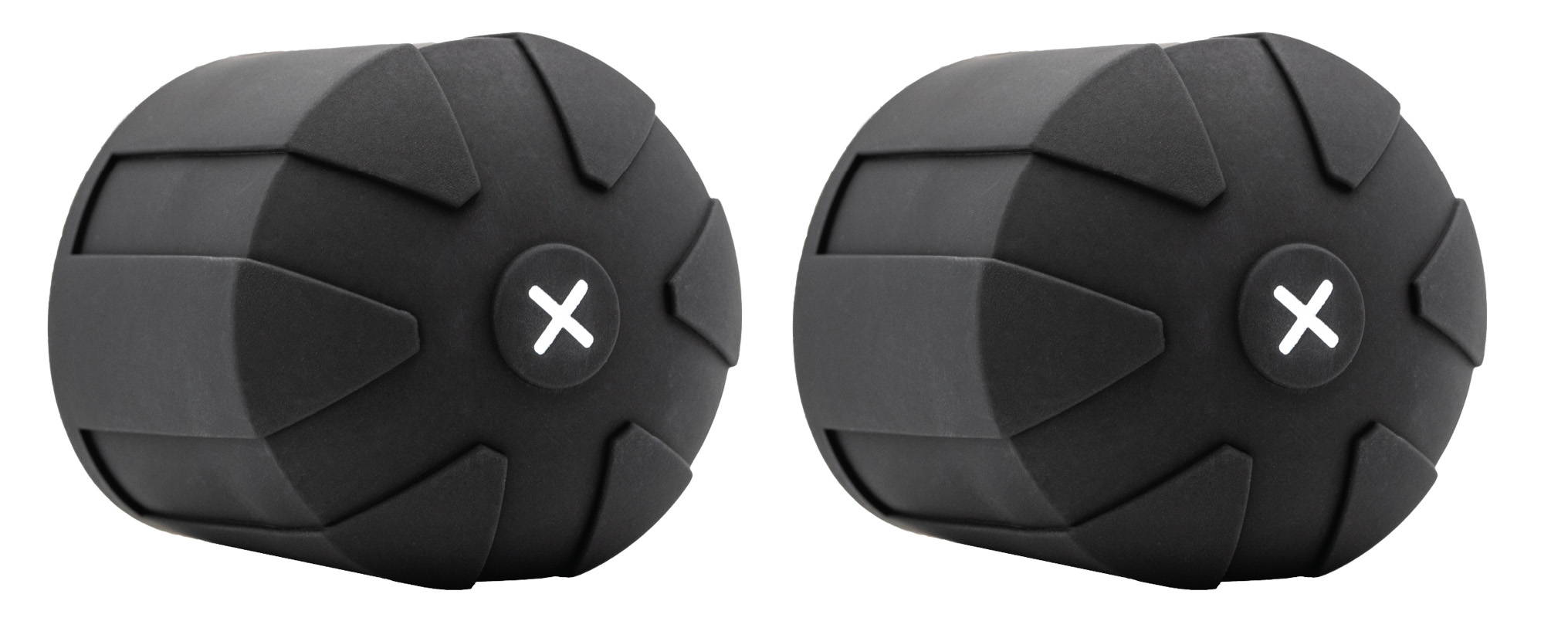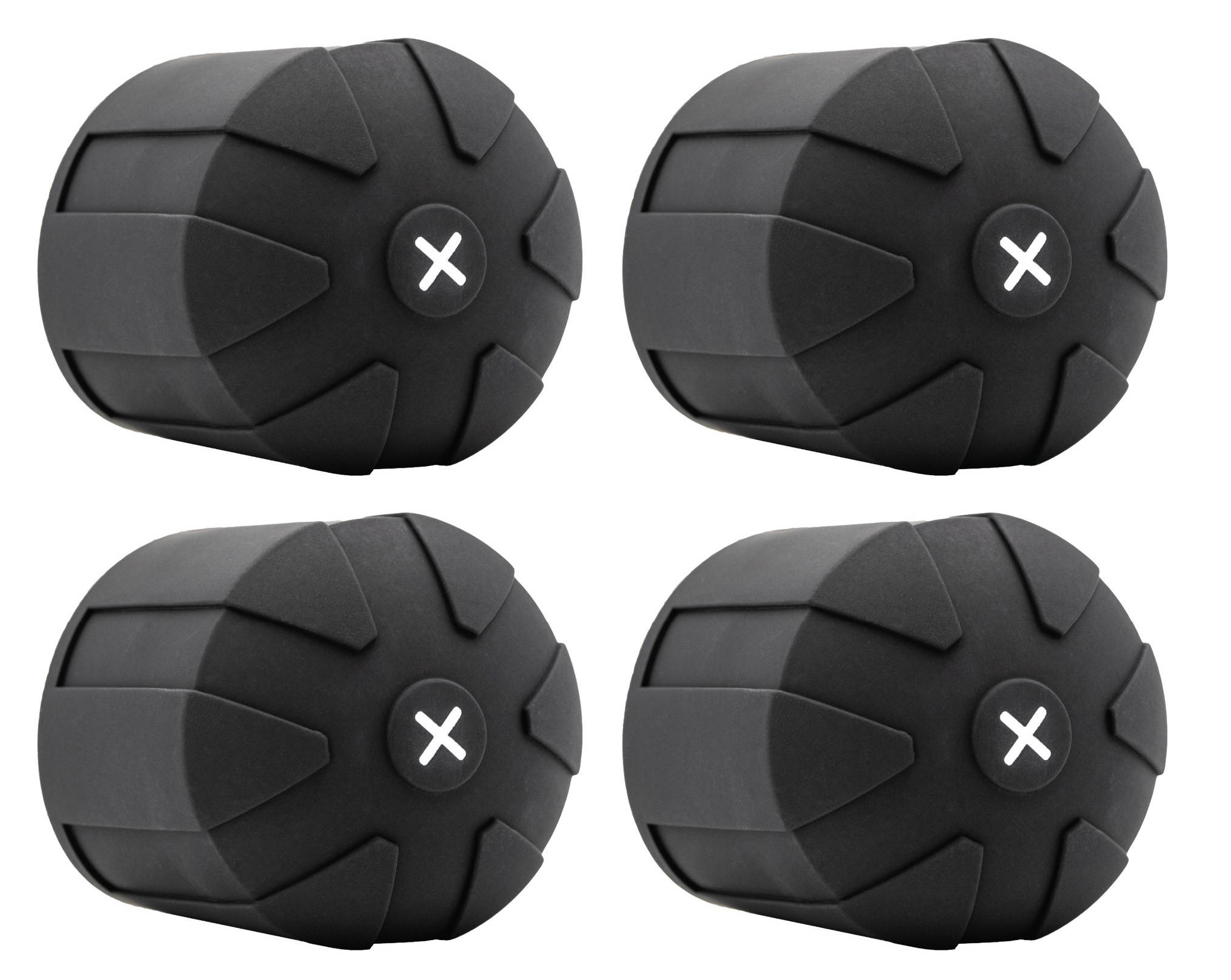 For lenses 72mm-122mm
DSLR's

Mirrorless

Cine's

Super telephoto's

Medium format

Lens hoods

ND filters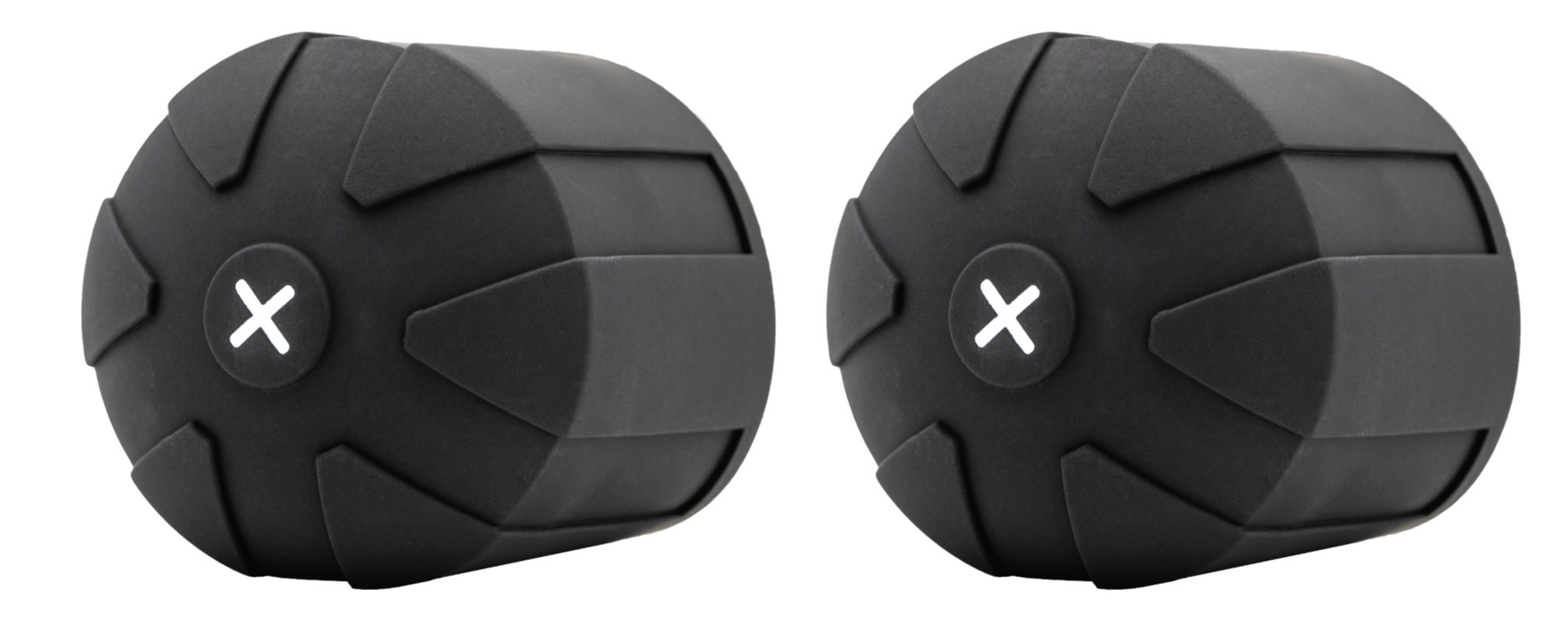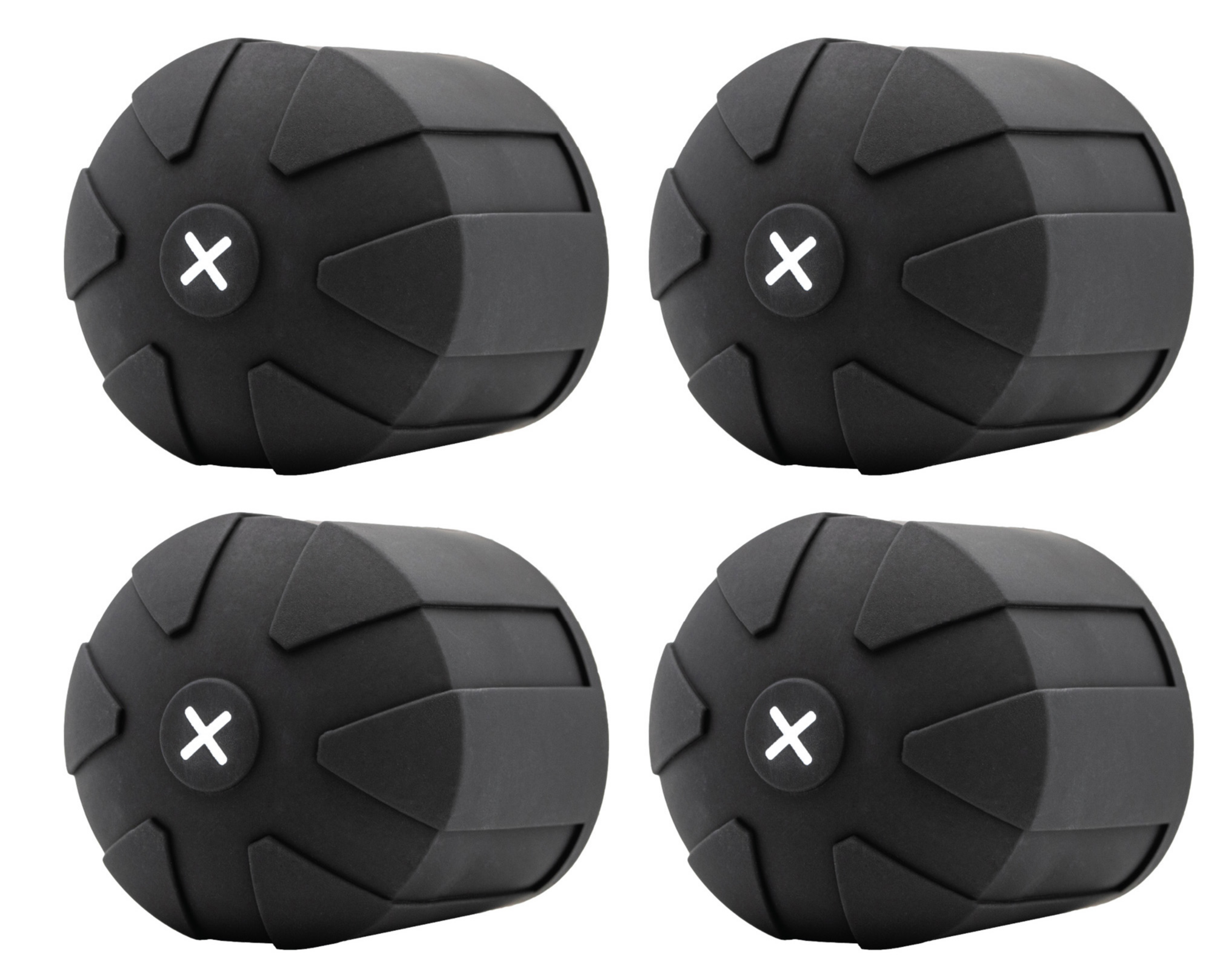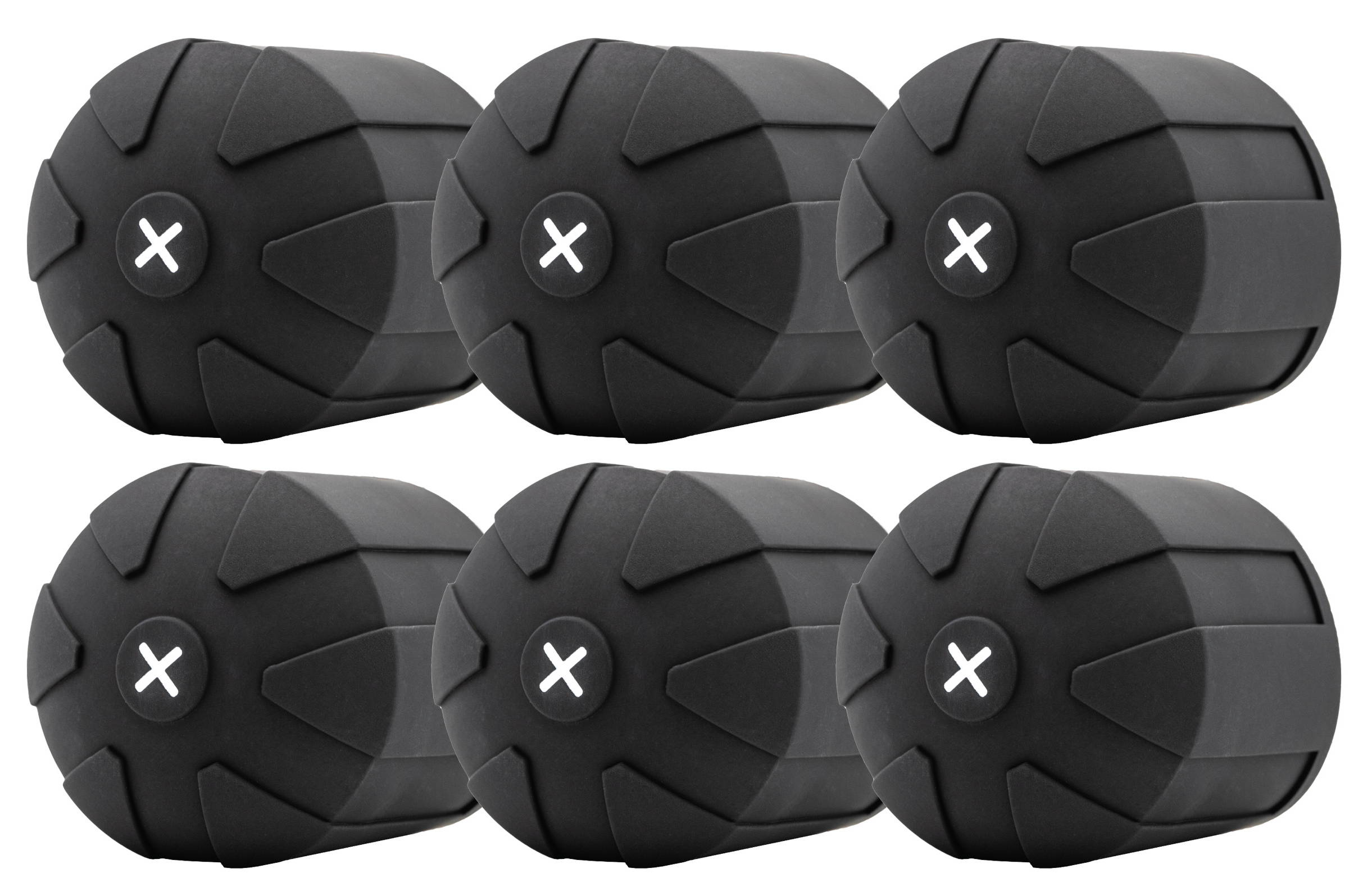 Never worry about your lenses again.

The ULC's purpose is to grab onto the lens and stay on... once it's on, it's guaranteed to hold strong, gripping your lenses tight so that it's absolutely secure.

The ULC stretches to cover lens barrel diameters from 60mm to 150mm fitting lenses from any camera brand… Canon, Nikon, Sony, Olympus, Sigma, Pentax, Tamron, Minolta, you name it!

Stretches to fit on any lens you have. Flatten and store it in a space as small as your pocket when not in use! Its rubber based structure allows the ULC to stretch and compress, without stress!
Element proof. Enough said.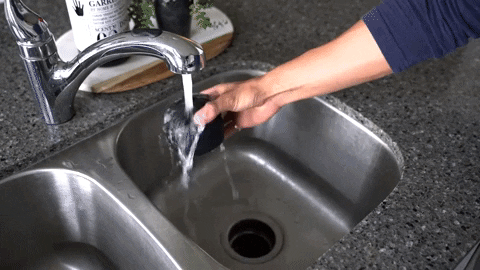 Yep. Waterproof. The secure fit and exterior coating keeps your lenses "zip-locked"— completely sealed from water and humidity.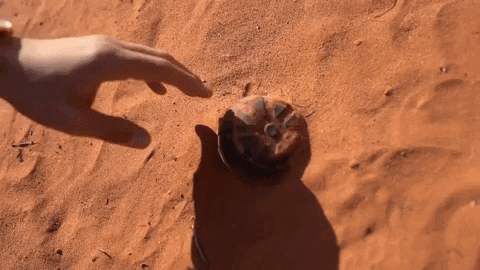 The tight grip and seal prevent small dust and finely grained sand from entering any cracks in the lens. No more worrying about Earth's elements.

Smacking or bumping your lens should no longer be a concern; The ULC helps absorb shock and better mitigate potential damage to the interior/exterior of a lens.
It can be used as both a front and rear lens cap for ultimate insurance of your lens.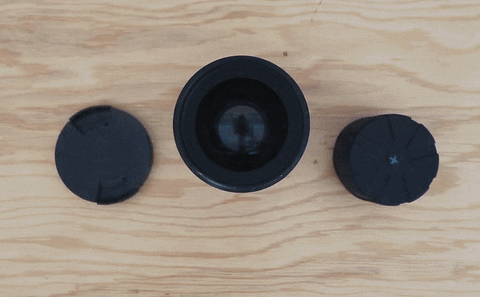 Stretches over Traditional Lens Caps, works with Lens Hoods, ND Filters and even covers Drones!
Stack multiple caps on top of one another for extra protection and security of your lenses!
Includes a lifetime replacement warranty
If you have any problems with your ULC, we'll replace it for free... forever!
For wholesale, distribution, and quantities higher than 10, please email contact@kuvrdcamera.com.
"You can put it in your pocket when you need to. It also stretches to fit on any lens I have. It fits onto the front and back of every one of my wide lenses. You just stretch them over!"
"It's very protective. If I bump against something, it doesn't just fall off. I like that these grip your lenses. Nothing can get in it. If I'm shooting in sand, dirt, or dust, nothing can get in there."

"I love that it's universal. It's so nice for travel. I don't have to pack every single little lens cap for each lens. I keep better track of them and it keeps my lenses protected throwing them in and out of bags."